Organizing an event in our region, you may rely on an international ecosystem rich in experts, high level scientists, dynamic companies, and clusters.
Some figures:
3rd economic region of France (demography and wealth)
10 competitiveness clusters and structured enterprise networks:
4 « French Tech » ecosystems
300 public research laboratories
4 regional universities and the largest European campus in Aix Marseille
And also
structuring and ambitious projects: world program ITER, Euro-Méditerranée, Eco-Vallée in the Plaine du Var
large research and experiment facilities: INRA, IFREMER, Cancer Center
Sophia-Antipolis: the largest European scientific and technologic park.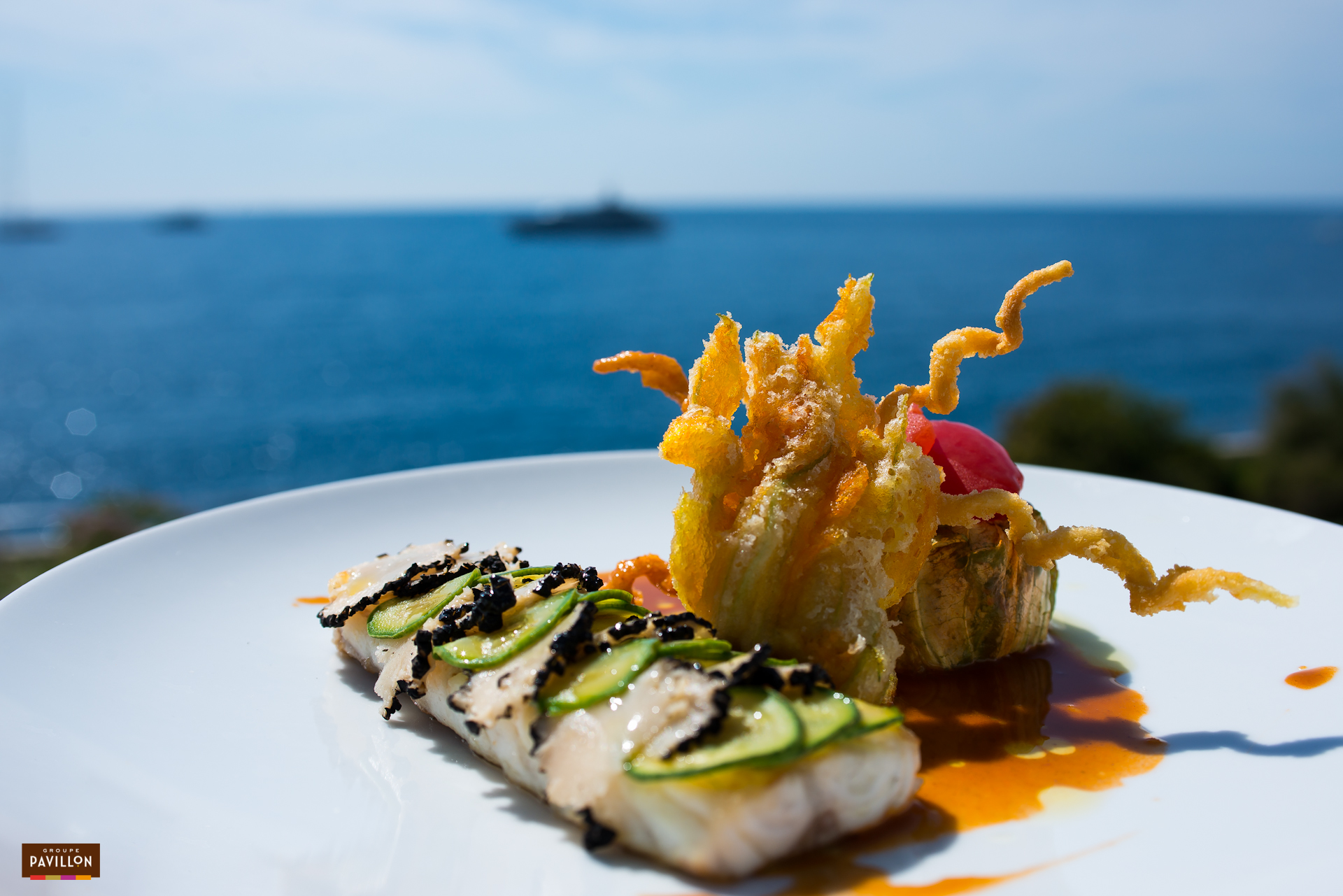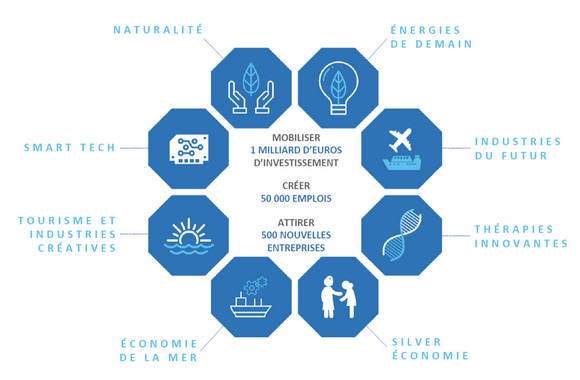 Finally, to boost the regional economy, create growth and enhance the attractiveness of the territory, the Provence-Alpes-Côte d'Azur region has structured its development in the framework of 8 operations of regional interest.