LINKEUS Provence Alpes Côte d'Azur Convention Bureau provides support to ensure your events' success. Impartial and free of charge, the Sales Department is at the disposal of organisers of meetings, corporate conventions, professional trade fairs, seminars and incentives to.
The Sales Department's missions
Assist and advise you by phone in the organisation of your events, essentially in the search for suitable venues for the technical requirements of your projects;
Support you in examining your project's specifications and feasibility in the Region.
Putting you in contact with the finest service providers best suited to your project.
Transmit several estimates within 48h maximum
Meet you at trade fairs and regularly in Paris by appointment to inform you of the offer of the Region and its destinations.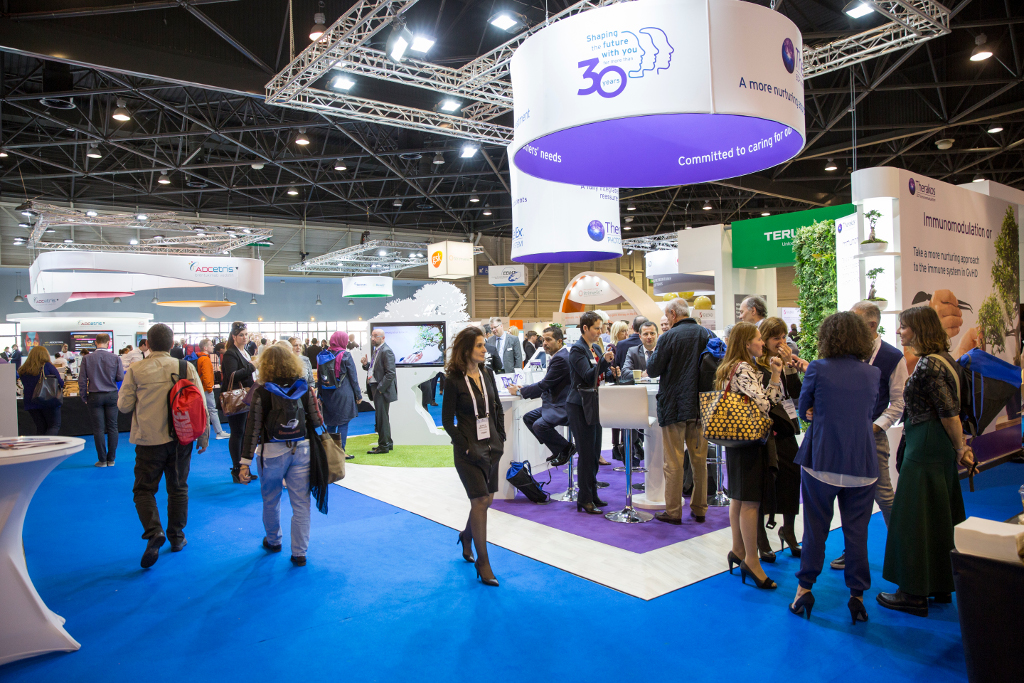 Please contact us to save time
Laurie LELU
Sales Manager
Tel: +334 91 87 72 24
Mobile: +33 (0)6 04 65 36 04
Email: l.lelu@linkeus.fr
Laetitia MORI LEVRAUT
Project Manager
Tel: +334 91 87 72 23
Mobile : +33 (0)7 76 19 75 93
Email: l.levraut@linkeus.fr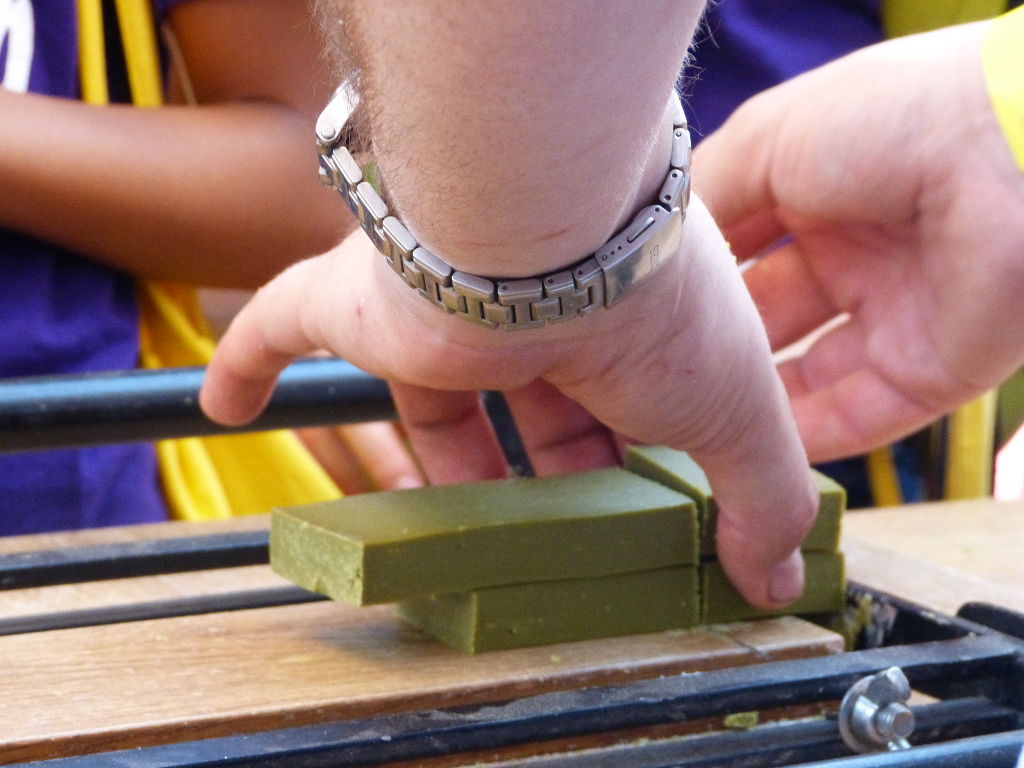 Perfect knowledge of the regional offer
The economic and industrial potential through competitiveness clusters and entrepreneurial networks;
Major projects (Iter for nuclear fusion, Marseille Provence 2017 for Sport, Eco-Vallée de la Plaine du Var for the most advanced technologies in terms of development, Euro-Méditerranée);
Reception infrastructures and their facilities;
Regional access;
Hotel accommodation;
Prestige and professional venues;
Team-building activities available;
Institutional referents.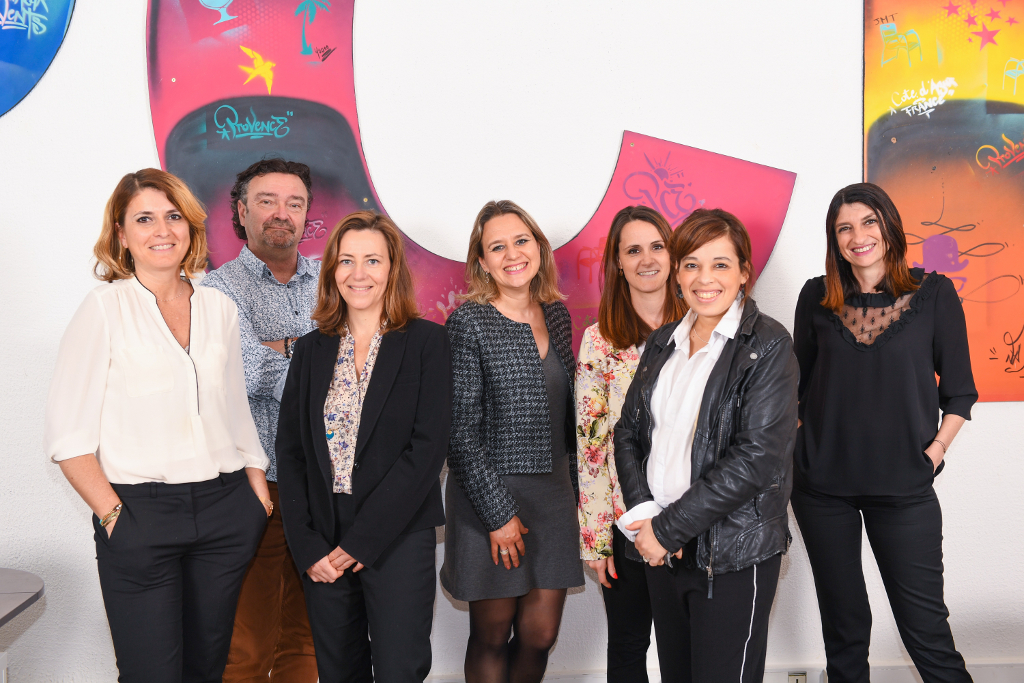 Quick response for your projects
Detection of the destinations suited to the needs of your project and response within 48 hours with an initial budgetary approach;
Rapid search for availability for your events through our network built around 17 destinations;
Responsive staff: assisted by seven professionals to help you save time.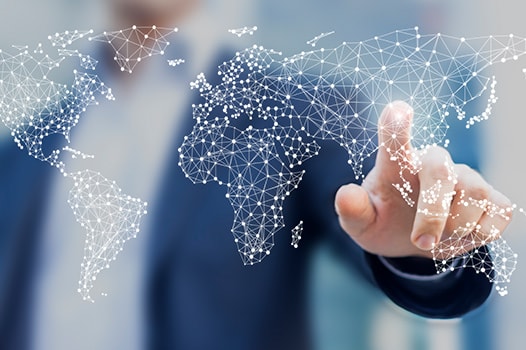 National and international presence
We speak six foreign languages: English, Spanish, Italian, German, Russian and Arabic;
We travel to Paris 7 to 8 times a year at the request of organisers the better to get to know you, determine your needs and offer you the best service for your needs;
We are present at major trade fairs: Mice Place Méditerranée, Heavent Meetings Cannes, Business Events Seminar (Lyon), IMEX (Frankfurt), IBTM (Barcelona) and at international workshops. Provence Côte d'Azur Events is a member of the International Congress & Convention Association (ICCA), Club Français du Tourisme d'Affaires Réceptif d'Atout France (CFTAR) and UNIMEV.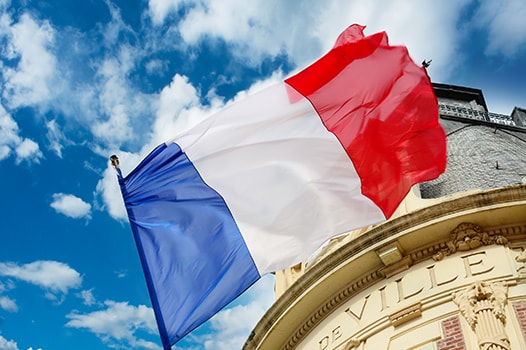 Connecting with institutions
We serve as the institutional interface for requests for subsidies from communities for the organisers of major economic events