For over 13 years, with the support from the Sud Region, LINKEUS Provence Alpes Côte d'Azur Convention Bureau has been federating professionals in the events sector.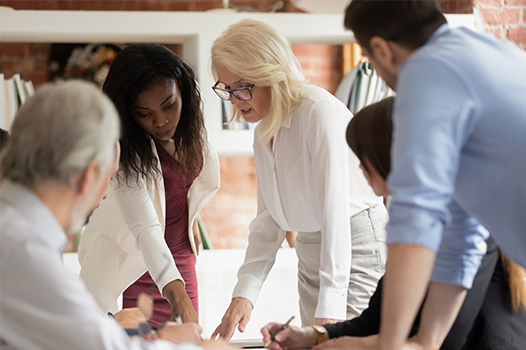 Our missions
The purpose of this professional cluster of seven permanent staff entails bringing together actors in the region to undertake collective (pooled) actions to gain market share, attract professional events and create sustainable employment in the region.
From Avignon to Menton, with our partners in Monaco and Ajaccio, the cluster has over 225 members: convention centres, event venues, hotels, receptive agencies, activity providers, caterers, transporters and technical service providers —90% of SMEs representing €1.4 billion in annual turnover with over 9,700 employees.
Our two departments
A SALES DEPARTMENT which undertakes prospective actions targeting over 5,600 organisers of professional events. The team processes over 200 projects yearly, generating between 50 and 60 yearly events in the entire region.
A MAJOR EVENTS UNIT set up in 2018 to provide support to destinations competing for calls for tender to host major international events. Its missions include: prospecting among associations, organising promotional operations with decision makers and fostering hospitality and information for convention-goers while also enhancing an offering of efficient services for organisers.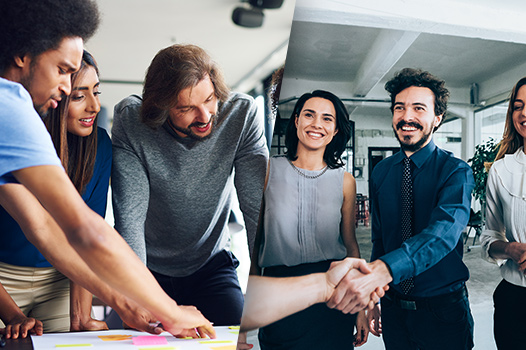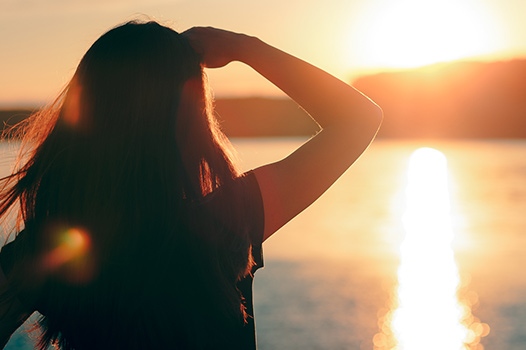 Our strategy
Improving our network's visibility with organisers of professional events, future customers on the national and international markets,
Building loyalty and bringing together our members to implement targeted collective actions and assess their impact,
Prospecting and approaching decision makers to incite them to organise professional events in our region, in relation with our sectors of excellence,
Assist our enterprises in their development and professionalization, with training sessions, quality procedures, sustainable development, expert workshops on innovation and digital strategy,
Developing the Major Events Unit to provide support to destinations in competition for international calls for tender (meetings, conventions and professional trade fairs) through lobbying, implementation of reception services and ecosystem activities,
Developing the sector through structuring projects such as event incubation, initial and continuing education in cooperation with schools in the region.
Keeping professionals informed of developments in our field and current trends (e-news and social media)