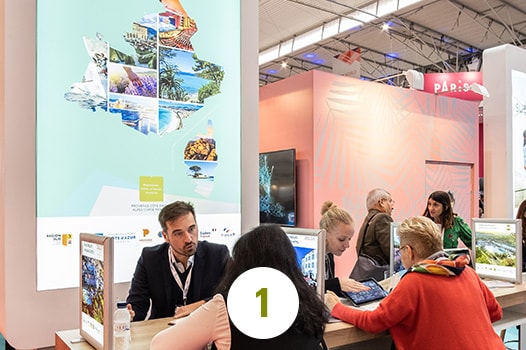 Being present at French and international professional trade fairs and in a 'Provence-Côte d'Azur' federative space for better visibility and shared cost
Participating in workshops with scheduled meetings where you can meet potential clients.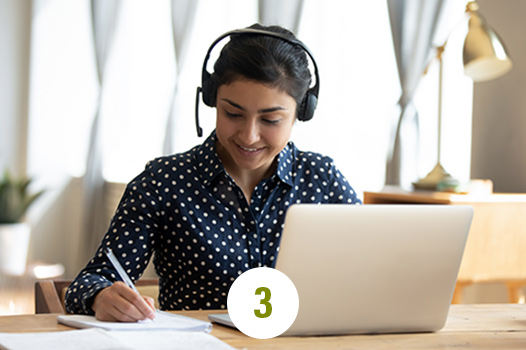 Having access to available support mechanisms: training, quality/CSR approach, innovative tools.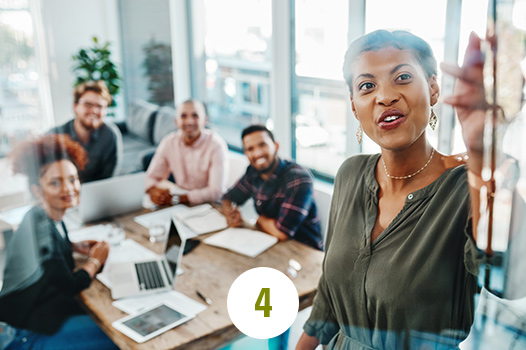 Benefiting from promotion provided by the Sales Department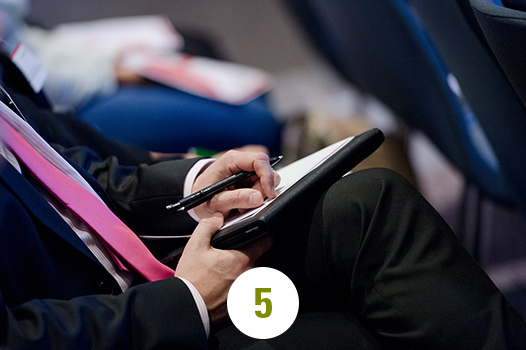 Taking advantage of a privileged showcase thanks to the website and receiving regular PCE e-news reports with the latest information on business tourism.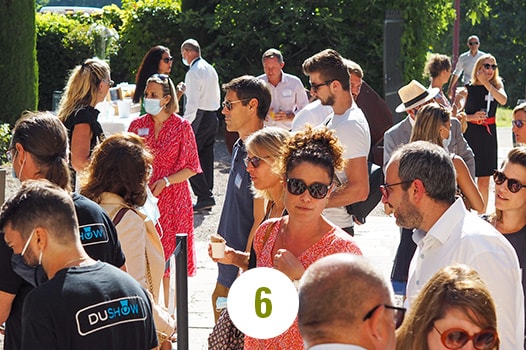 Participating in the AGM and meeting all fellow members.