An exceptional geostrategic location
Located at the crossroads of North-South and East-West axes, Provence Alpes Côte d'Azur Region enjoys a strategic position on the Mediterranean Arc. Bounded by the Mediterranean Sea, Italy and the Rhône-Alpes Region, it is open on what is a genuine economic geographic, human and cultural melting pot.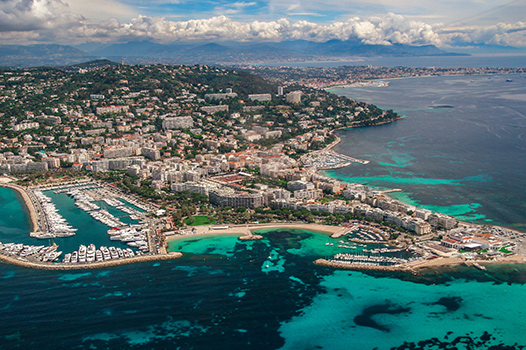 Accessibility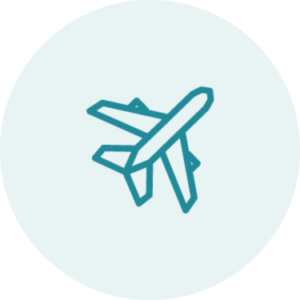 4 international airports
Nice-Côte d'Azur, Marseille-Provence, Toulon-Hyères and Avignon-Provence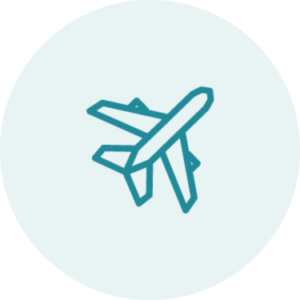 2 business airports
Cannes-Mandelieu and La Môle-Saint-Tropez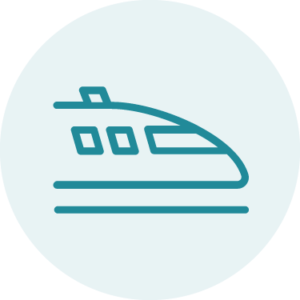 16 railway stations
for the TGV (high-speed trains) from Avignon to Menton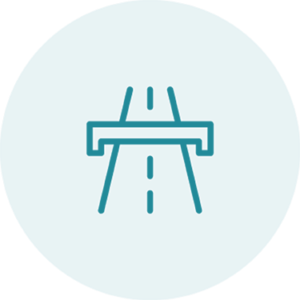 A very dense motorway system
48 941 km of roads out of which 755 km of motorway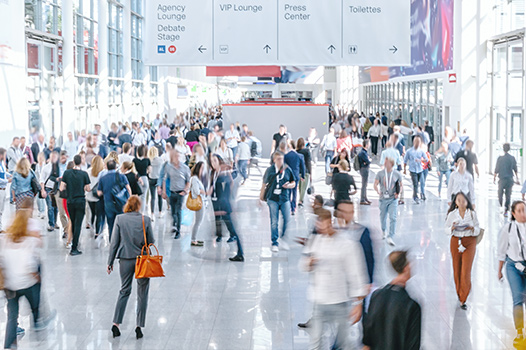 Efficient infrastructures
Over 25 convention centres (17 LINKEUS Provence Alpes Côte d'Azur Convention Bureau network members) most of which have been renovated, many exhibition facilities, large hotel carriers, exceptional event venues and family-run hotels. Over €1 billion invested in the region by public and private funding from 2013 to 2017.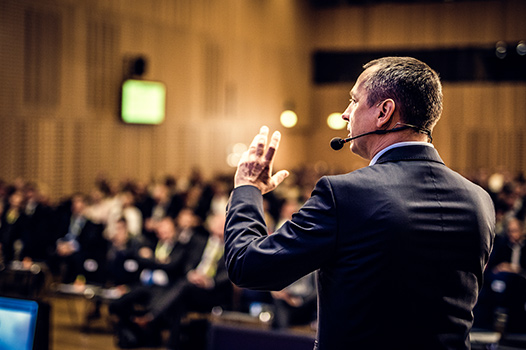 Quality commitments and sustainable development
Professionals engaged in quality and sustainable development procedure, with many labels, charters and certifications: Green Globe, GEO©, Haute Valeur Environnementale, Natur'Act, Green Engage, Marque Qualité tourisme, EcoLabel Européen, ISO, etc.
Services of excellence to offer business clients a « Meeting » offer adapted to current demands and norms.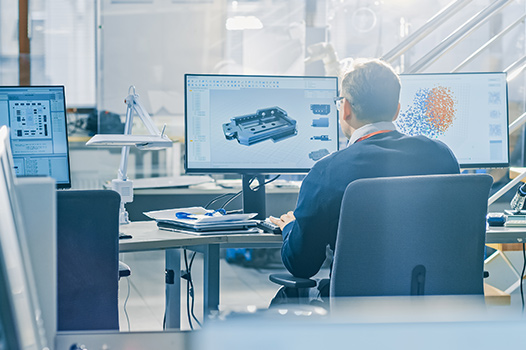 Unfailing economic dynamism
The Region offers fabulous opportunities with networks and opportunities to ensure your projects' success.
8 2019-2020 labelled competitiveness : 8 labelled competitiveness clusters for 2019-2020 representing over 1,200 enterprises and 300,000 jobs, some of them global.
Ambitious projects: ITER, Euro-Méditerranée, Eco-Vallée de la Plaine du Var in Nice, etc.
Major infrastructures: INRA Avignon, IFREMER Toulon, Centre for the Fight against Cancer in Nice, TIC in Sophia Antipolis, Immunophenomic Centre in Marseille-Luminy, The Camp in Aix-en-Provence.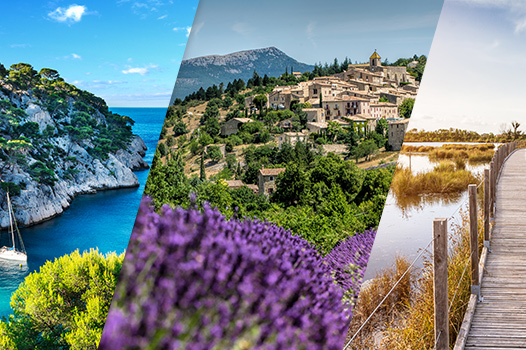 Outstanding natural sights
An exceptional place where land and sea vie for their beauty, this region offers an infinite range of landscapes. From Camargue with its otherworldly landscapes to the splendid calanques (narrow inlets), the hills covered with olive groves, vineyards and mimosa trees, and the verdant countryside around Aix. From the Esterel Massif with its red-rock formations all the way to the Mercantour Natural Park with its great diversity of flora and fauna.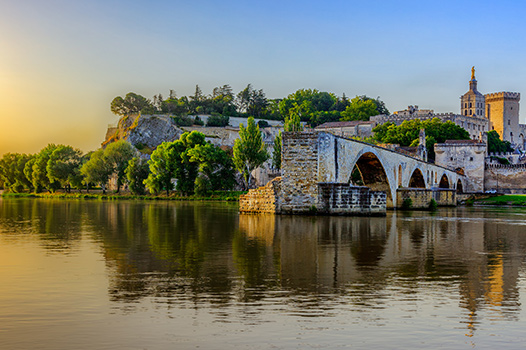 Sunshine and the gentle life
The renowned Mediterranean climate and spirit need no introduction. They make the Provence-Alps-Côte d'Azur a highly colourful land with its legendary art of living.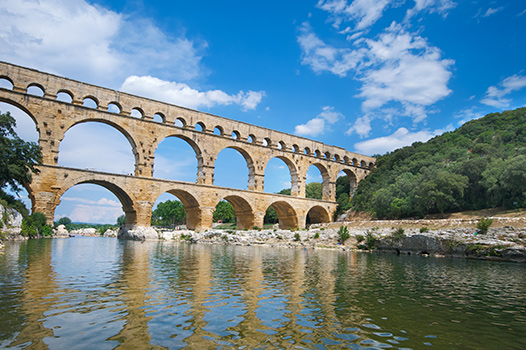 A historic heritage and cultural attractions
The Region boasts 400 museums, five of which are national: Picasso Museum in Vallauris, MUCEM in Marseille, National Sport Museum and Chagall Museum in Nice, Fernand Léger Museum in Biot.
2,200 listed historic monuments and five UNESCO World Heritage sites: Popes' Palace in Avignon, the ancient Roman Theatre and Arch of Triumph in Orange, the ancient roman Amphitheatre and Theatre in Arles, fortifications by Vauban at Mont-Dauphin and Briançon, works by Le Corbusier (Cité Radieuse in Marseille and his Cabanon in Roquebrune-Cap-Martin).
A land of cultural festivals: 15,000 performances every year, 1,800 events and 20 world-famous festivals: Cannes International Film Festival, Festival d'Art Lyrique d'Aix-en-Provence, Avignon Theatre Festival, etc.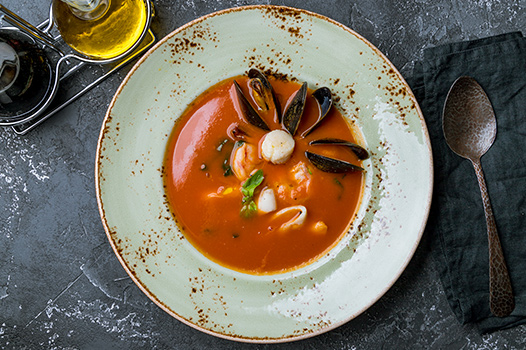 Traditional gastronomy and local products
Bouillabaisse, pan bagnat, anchoïade, panisses and daube provençale remain the Riviera's great classics: Mediterranean cuisine, fresh, colourful and inventive, made with sun-drenched local products brimming with flavour and aroma. This gastronomic tradition was built on local produce: vegetables, olive oil, honey, garlic, herbs, etc.
Fine cuisine — and wines — are ready to delight the most demanding taste buds.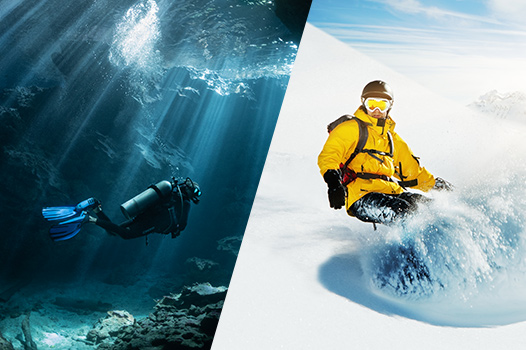 Incomparable incentive activities
Deep-sea diving in the Mediterranean in the morning, downhill skiing in the afternoon. It was a dream? The Provence-Alps-Côte d'Azur Region offers it!
It contrasting reliefs open the way to an amazing range of sporting activities and so much more…