Renowned for its sunshine and 'gentle life', exceptional natural sights and rich historical heritage, the Provence-Alpes-Côte d'Azur Region is a haven for event organisers.
To bolster its place as a 'Land of Events', the business tourism sector must adapt to new practices and customers' expectations, with the ambition of making Provence-Alpes-Côte d'Azur an innovative influential high-performance region.
Business tourism: a key sector for the regional economy
Indisputable economic weight
With over 34 million visitors, our Region ranks among the top tourist destinations. The tourism sector as a whole represents €20 billion in revenue, over 140,000 jobs — 7.5% jobs in the region — and 25,000 establishments in sectors related to tourism. One in every five stays in our region concerns business tourism, with consumption by business tourists amounting to €1.2 billion a year: 9% of overall tourist consumption in our region.
A sector in the service of the region's economic influence
Business meetings and events are closely tied to the vitality of the economic fabric, research, health as well as higher education and academia, with strong economic activity for telecommunications, multimedia, microelectronics, digital technology, health, biomedical engineering and life sciences, the silver economy, energy, aeronautics and Space, naval and defence sectors, marine economy, as well as agri-food, perfumery, chemistry, optics and logistics among the most significant.
The presence of many high-tech companies and the development of university laboratories attest to this dynamism.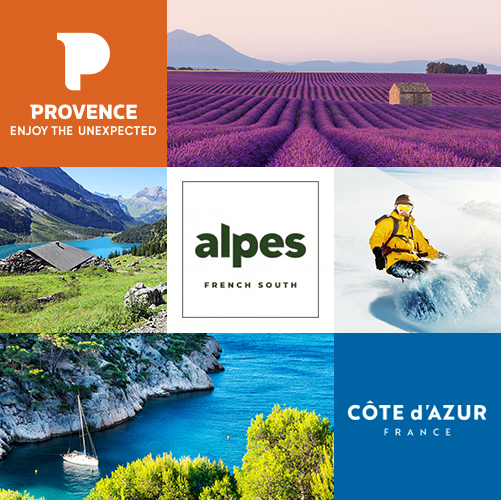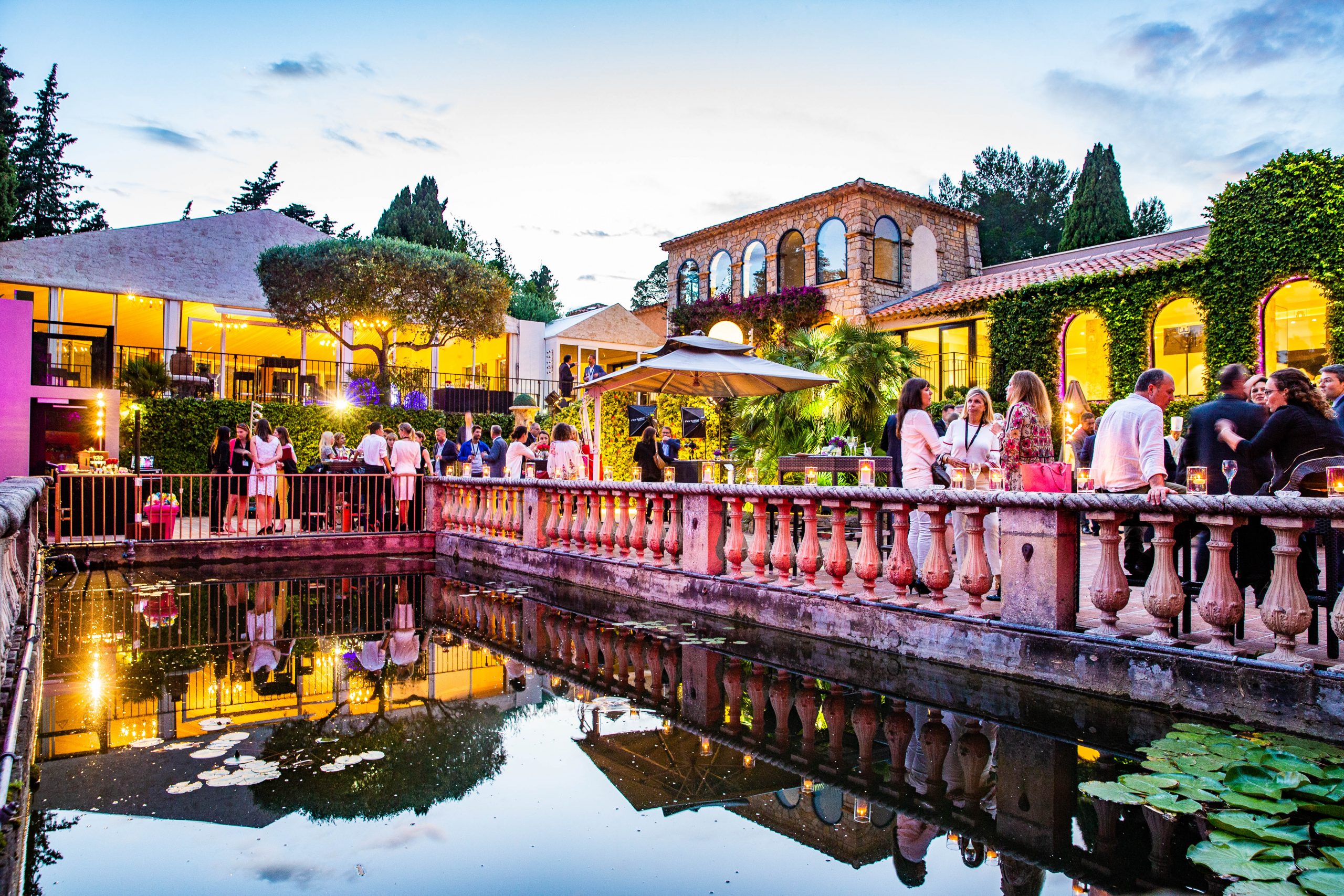 An ambitious strategy for business tourism
Tourism, a key sector for the Regional economy, is undergoing profound mutations: emergence of new actors and trades, fight against 'overtourism', tremendous rise in digital technology, need to preserve our exceptional natural environment. To maintain our appeal, the Provence-Alpes-Côte d'Azur Region is focusing actions around 3 themes:
Revitalising our destinations' appeal;
Reinforcing the competitiveness of our tourist offer and businesses;
Innovating and satisfying the challenges of tomorrow.
As a competence and expertise cluster, LINKEUS Provence Alpes Côte d'Azur Convention Bureau's actions contribute to maintaining high-level service and stimulating the business tourism sector's dynamism. This farsighted strategy is grounded in an ambitious programm aiming to:
Enable territories and destinations to target excellence in the area of hosting major events;
Accelerate the development of professionals in the events sector;
Adopt strategies for flexible proactive management of all risks affecting the events sector.
Hosting major events linked to areas of excellence
As major assets for our Region's economic development, economic events create strong leverage to boost the territory's appeal. The events sector is a powerful tool for economic development and, in addition to maintaining high levels of growth and jobs, contributes to enhancing the economic and scientific fabric, improving the tourist destination's visibility and international renown, and developing innovation and creativity.
Hosting major high-potential economic events in the territory is part of the Regional Economic Development plan (SRDEII) and in the Tourism Economic Development plan (SRDT) adopted on 17 March 2017.
In January 2018, the better to attract and host major economic events in this highly competitive market, LINKEUS Provence Alpes Côte d'Azur Convention Bureau launched a Major' Events Unit with support from the Region and its partners.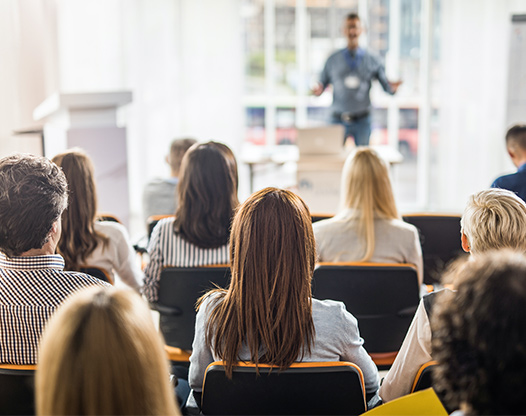 Accelerating the development of professionals in the events sector
With the prospect of maintaining top-level service and adapting to our clientele's new expectations, LINKEUS Provence Alpes Côte d'Azur is investing in innovative operational solutions to support the commercial development of businesses in the Provence-Alpes-Côte d'Azur Region. As such, LINKEUS Provence Alpes Côte d'Azur Convention Bureau is a Regional digital MICE Marketplace platform for commercial and interprofessional interactions to enhance for highlighting regional actors — LINKEUS members — in the events sector on a national scale. It  launched in the fourth quarter of 2020.
This platform aims to:
Promote the business tourism offer for establishments in the Provence-Alpes-Côte d'Azur Region and the Region's three strong brands, with B2B event organisers to generate business flow in the current crisis situation due to COVID-19 affecting our sector;
Rapidly gain market shares for our regional businesses;
Support LINKEUS members in developing their MICE activity, in particular by providing innovative digital solution;
Improving demand by investing in effective national marketing campaigns.
In response to the challenges facing actors in the events sector, LINKEUS set up a 360° platform for innovating events, with the vocation of promoting the emergence of new practices and innovative approaches to respond to the needs of actors in the events sector (professional, cultural and sporting) and territories.
This platform offers 360° services in four 4 clusters:
Careers & learning — initial and continuing training;
Incubation — Support for innovative enterprises;
Research — International chair for research on risk management in the tourism and events sectors – CIRTE;
Resources — prospective studies and networking.
Facilitating the transition towards practices for environmental conservation
With 35 exceptional sites (natural reserves, parks, sea floors, etc.), the Provence-Alps-Côte d'Azur Region offers a wealth of natural sites unique in France. It is a jewel of biodiversity that deserves to be preserved.
The Sud Region has made the climate emergency one of its priorities, launching in 2017 "Une COP d'avance", a major Climate Plan made up of 100 concrete actions aiming to:
o Encourage new forms of mobility;
o Develop renewable energy solutions massively;
o Support enterprises aiming to act for the Planet;
o Preserve our natural heritage and improve people's wellbeing.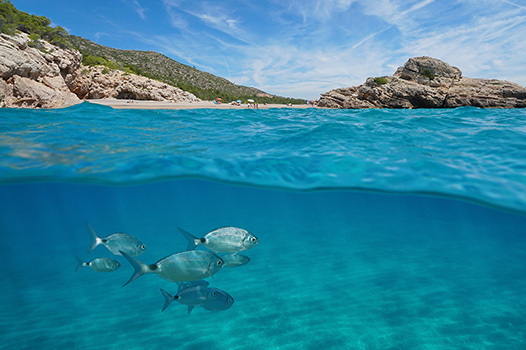 This climate plan must rely on environmentally respectful tourism; ecotourism, reducing crowding in very busy sites, new high added-value products (experience, wine tourism, etc.).
The world of business tourism was one of the first sectors to have invested in this area, in particular with the qualification of Convention Centres with ISO standards and hotels with ecolabels. Provence-Côte D'azur Events members — hosts, resorts, destinations, agencies, transporters, events venues — display their commitment in the area of Sustainable Development. There are many labels, charters and certifications: Green Globe, GEO©, High Environmental Value, Natur'Act, Green Engage, Tourism Quality brand, European EcoLabel, ISO, etc.
Côté Sud, hosts, restaurateurs and caterers prefer short, organic circuits for buffets thanks to sustainable cafés, without omitting corporate solidarity actions. Advertisers concerned with the environmental behaviour of the destinations receiving them, pay a great deal of attention to this, because of the image associated with them they often observe.